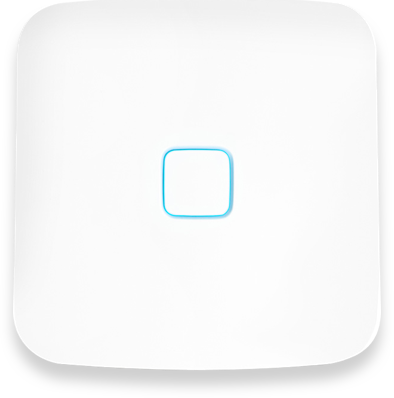 WiFi
Today, WiFi is everywhere, and small to medium sized businesses are right in the middle of it.The current standard is 802.11ac Wave 2. Wave 2 has the potential to turn mediocre WiFi into really good WiFi.
Universal Mounting Options
Datto Networking access points are designed to be deployed in virtually any environment. With an operating temperature range starting at -20°C up to 50°C, harsh cold or heat are not a problem. And with an IP55 rating, APs can be installed indoors or outdoors, and withstand dust and rain. We designed the Datto access points so MSPs can ensure the best and most broad wireless coverage to meet SMB's needs.
Powerful WiFi
WiFi networking should always be available, highly accessible, and seamless to every user. That's why Datto Networking WiFi access points deliver powerful, seamless roaming for always connected WiFi. With options ranging from our 2x2 Wave 2 AP to the tri-radio AP62, end users experience powerful WiFi, backed by MSPs and the team at Datto.
Self-Healing Mesh
All Datto Networking access points are mesh enabled and get their power from PoE+ (802.3af/at). Access points work together to form a self-organizing, self-healing, encrypted mesh network with seamless WiFi roaming automatically enabled. That means no more dead spots.