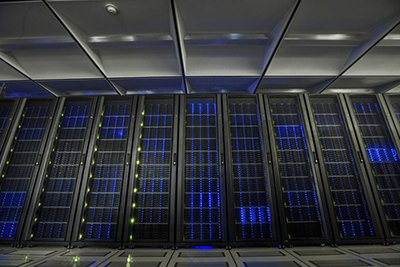 WELCOME
Our intelligent remote monitoring tools and 24/7 back-office services provide expert, cost-effective IT management to make sure your systems operate as required and deliver the ROI you expected. Key elements include:
Server Monitoring and Care
Desktop Monitoring and Care
Mobile Device Management
Network and Security Assessments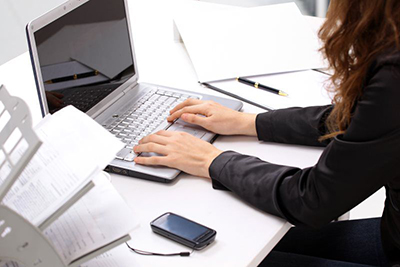 Rest Assured, We've Got IT Covered
Through Our Managed IT Services, We'll:
Maintain 24/7 watch over your entire IT environment (network servers, desktops, mobile devices, etc.)
Identify and analyze server "events" for potential problems
Remediate processes or services that fail
Monitor servers and ensure security patches and anti-virus protocols are up to date
Ensure that data backups are completed
Install patches and implement service packs
Manage and secure mobile devices (smartphones, tablets)
CA Networking & Consulting is an authorized FedEx Shipping Center.
Stop by our convenient location on Alcoa Rd. and pick up or ship packages from our computer store in Benton, Arkansas.